Woodhills Residences by IPM Realty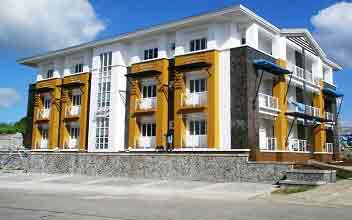 Project Type : Condominium
Listing Type : Ready For Occupancy
Units : Condo
Price: ₱ 1,700,000 & Up
Address : Brgy. Patutong
Location : Tagaytay , Cavite PH Woodhills Residences IPM Realty Woodhills Residences Woodhills Residences IPM Realty Woodhills Residences Tagaytay
https://woodhillsresidences.buyipmrealty.com
Woodhills Residences is a four tower low-rise residential community with different resort-amenities in a perfect location. The development is located along the Mendez Tagaytay Road, Brgy Patutong Makati South in Tagaytay, Cavite. The home is specially made for the vacationers and retirees that prefer a tranquil and serene environment amidst different modern conveniences. It also has different areas that serve as a tourist attraction, they include, theme and amusement parks, entertainment and commercial centers, and resorts.

Woodhills Residences offers a broad range of amenities and features starting with the Mediterranean-inspired grand clubhouse for residents to chill and have fun. Other amenities in the area includes a covered basketball court, tennis court, amphitheater, and an enchanting garden chapel. The Woodhills Residences also have unique features that can only be found in the development. They include the alluring city scenery of light in the night, crisp summer breeze, a farm-like atmosphere with fruit trees, and wood burning fireplace in all the two bedroom units.

Residences offer different house models as unit types in the development. Some of the House Models in the development includes Aspen, Sequoia, Albizia, Primavera, Redwoods Studio Executive, Maple Studio Executive, Cedar. The unit in the development has a floor area of range 21 SQM to 79 SQM and a price between Php 1.4M to Php 5.2M. The smallest unit in the development is the Primavera Studio unit with an area of 21.4 SQM and a price of Php 1.5M. The biggest home in the area is the Cedar Standard One bedroom unit with a balcony and an area of 31.52 SQM and a final price of Php 2.36M.
Popular Links
Woodhills Residences
Woodhills Residences Location
Woodhills Residences For Rental Units
Woodhills Residences Resale Units
Woodhills Residences Pre-Selling Units
Woodhills Residences Showroom
Woodhills Residences Amenities
Woodhills Residences Price
Woodhills Residences Contact
Available Units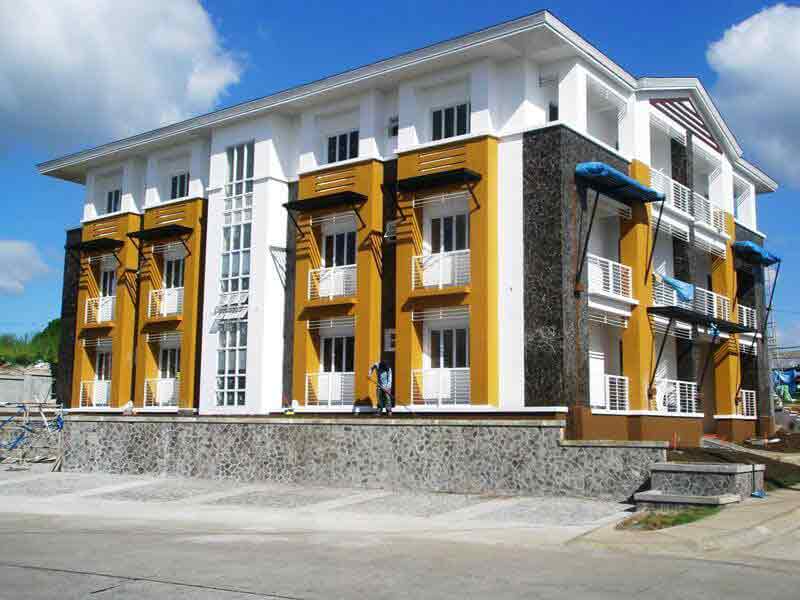 Brgy. Patutong

,

Tagaytay

,

Cavite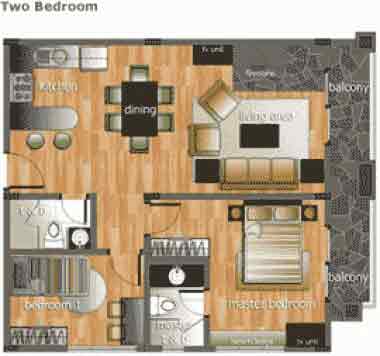 Brgy. Patutong

,

Tagaytay

,

Cavite
Woodhills Residences Price List